Xakasle Skarin, Cabilisian royal guard, Commander of Homeland Security
_Dios_
Pancit
Time to utilize the guild page. Start some threads for items, quests, groups, or just share some screenshots. Here are a few. Probably need to resize these in the future! Enjoy!
Mega pulling fun in EW with Purpyl.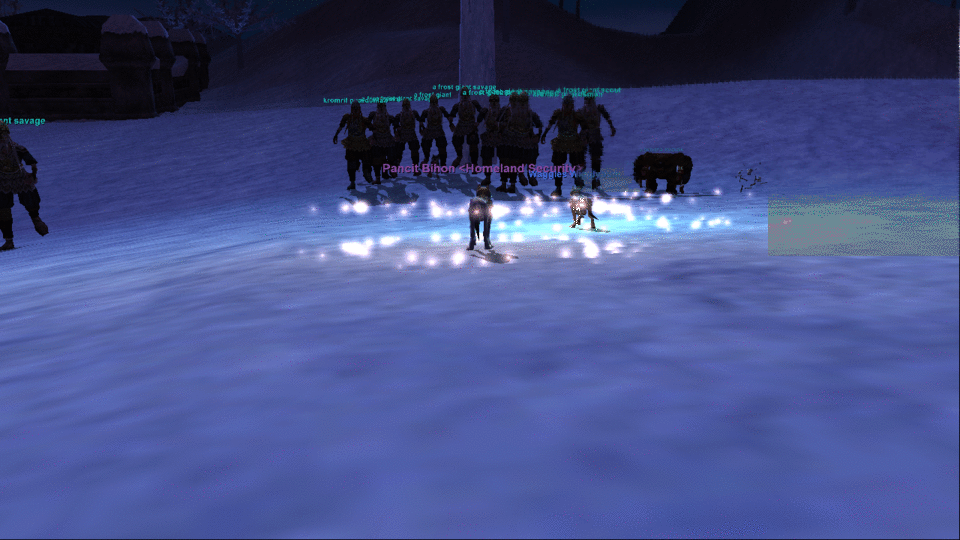 The endless hunt for eggs.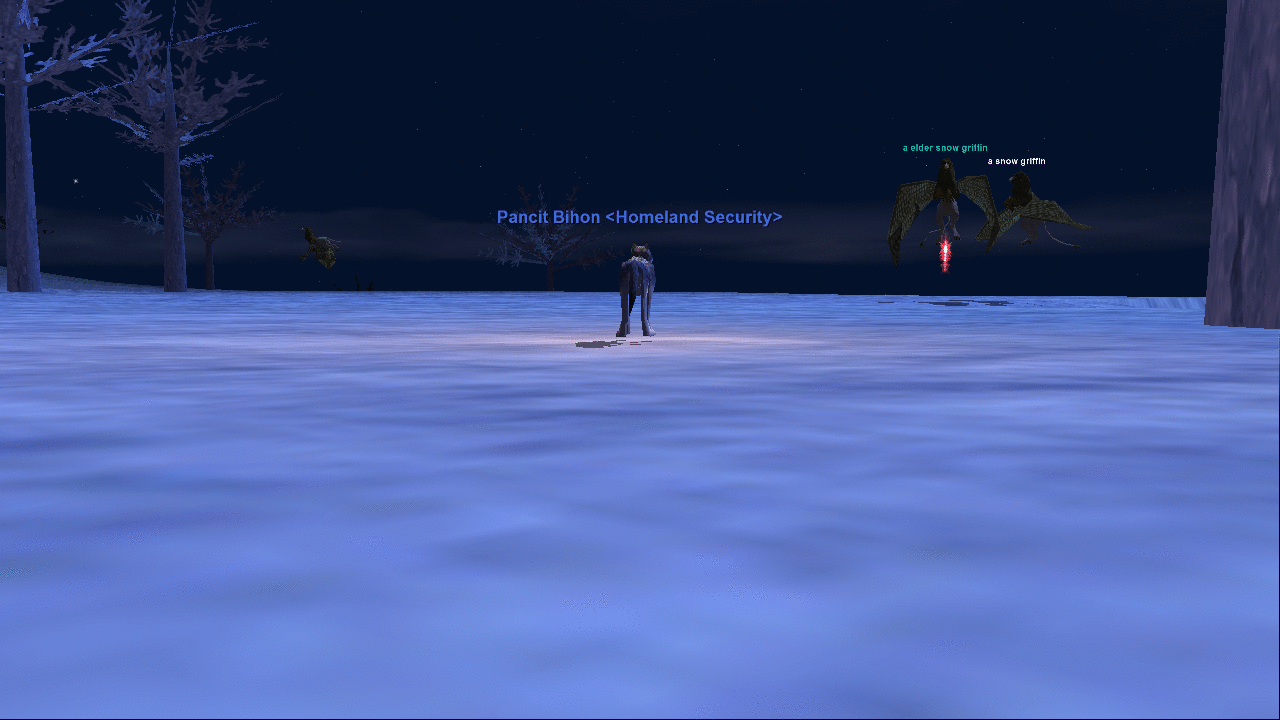 Terrorantula VS SG!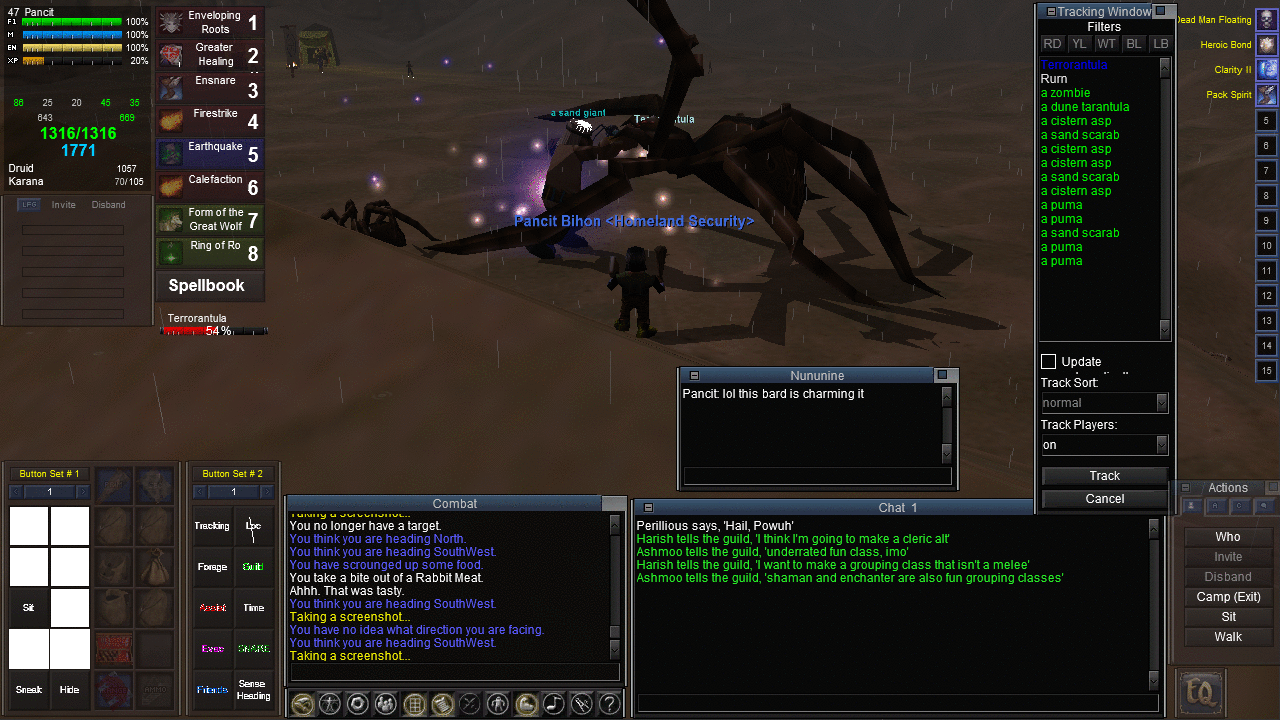 Shardwurms, give me your bile!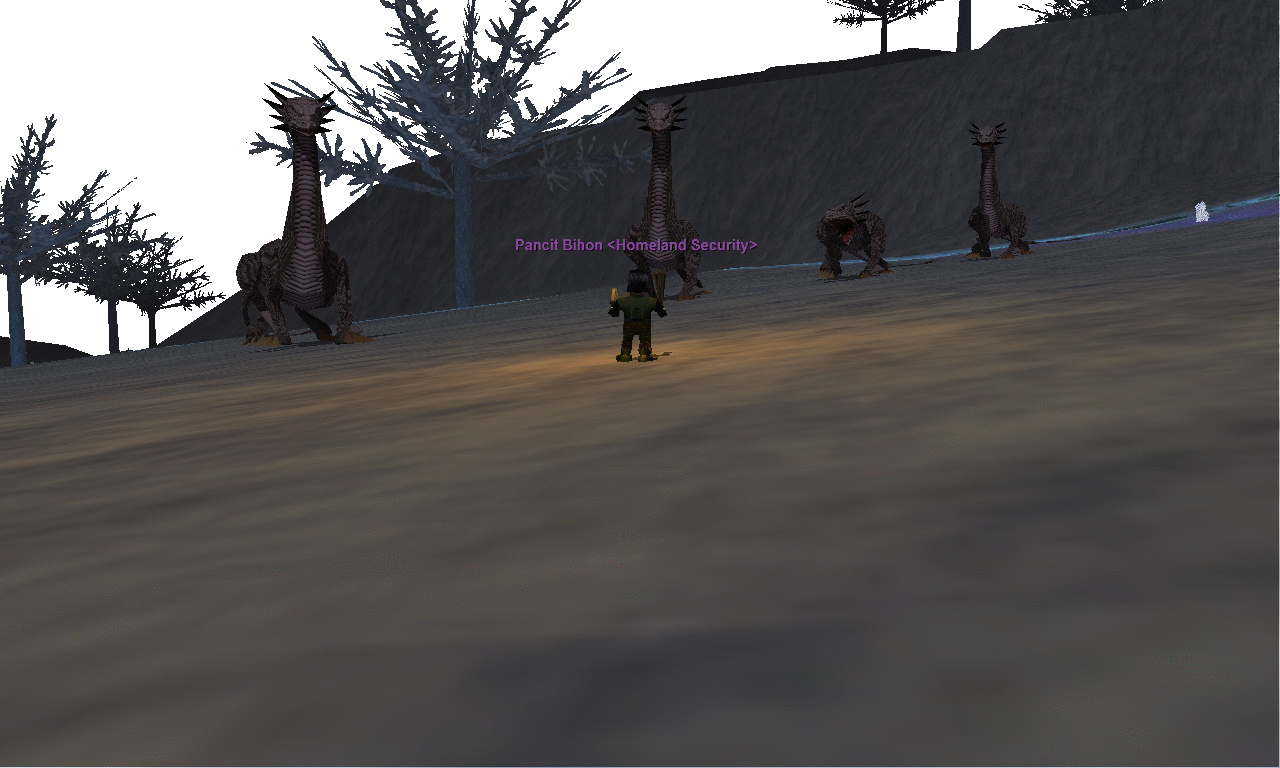 -Pancit